Services offered at Debre Meheret St. Michael EOTC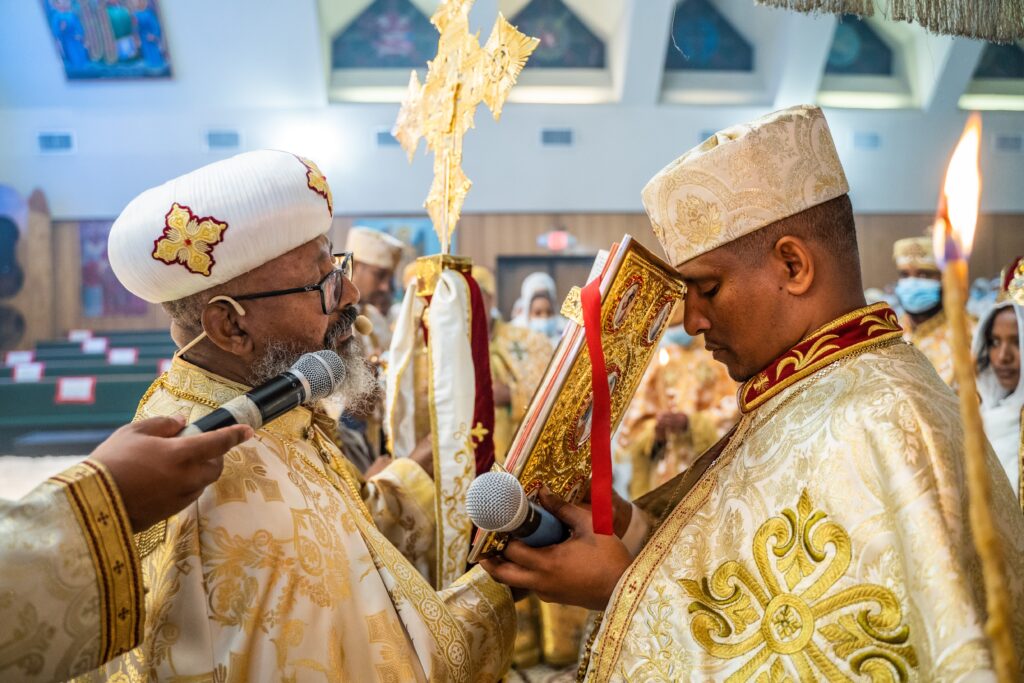 Liturgy Service
Liturgy starts at 6:30 am every Sunday, preceded by morning prayer, prayer of preparation, and Matins prayer at 4:00 am.
More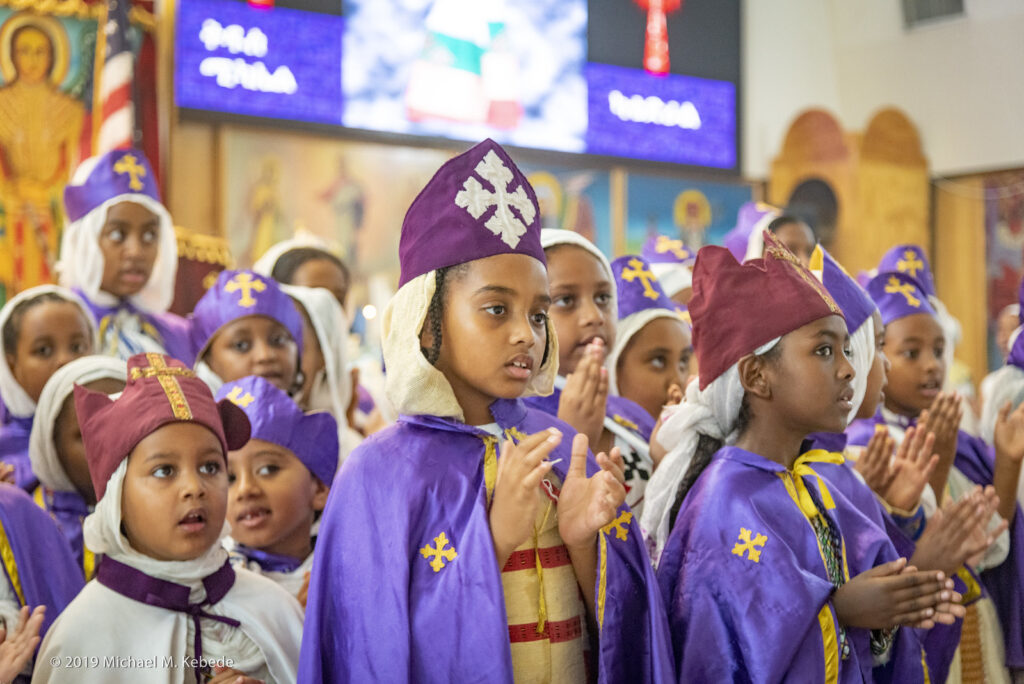 Sunday School
Children between the ages of 4 and 15 go to their assigned classes right after Holy Communion.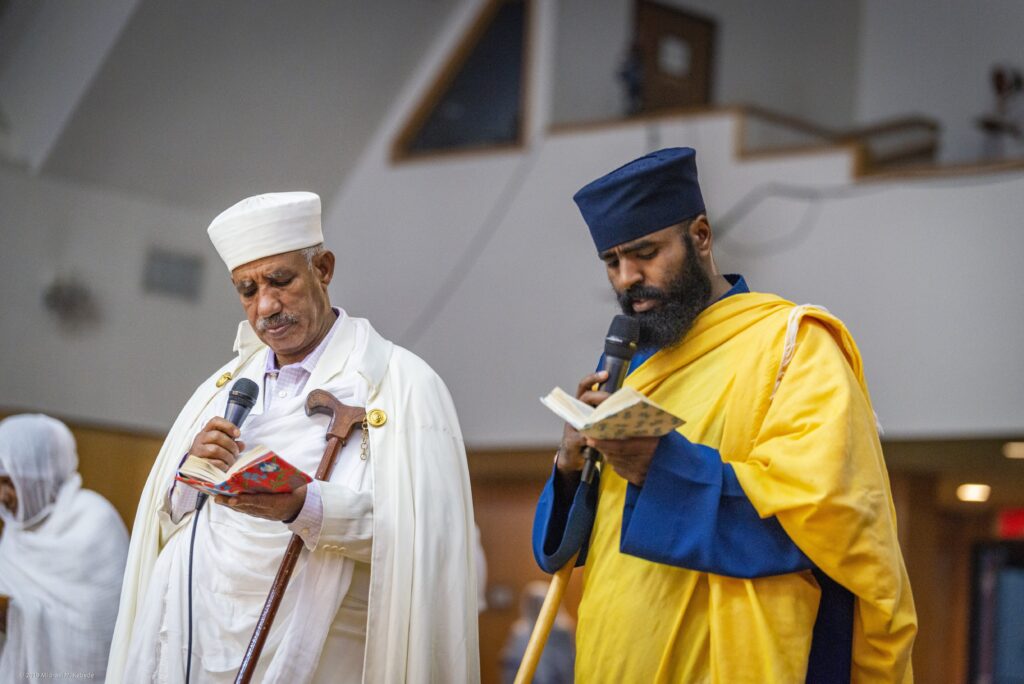 Morning Prayers
Morning and Matins prayers are held every day between 5:00 am and 7:00 am.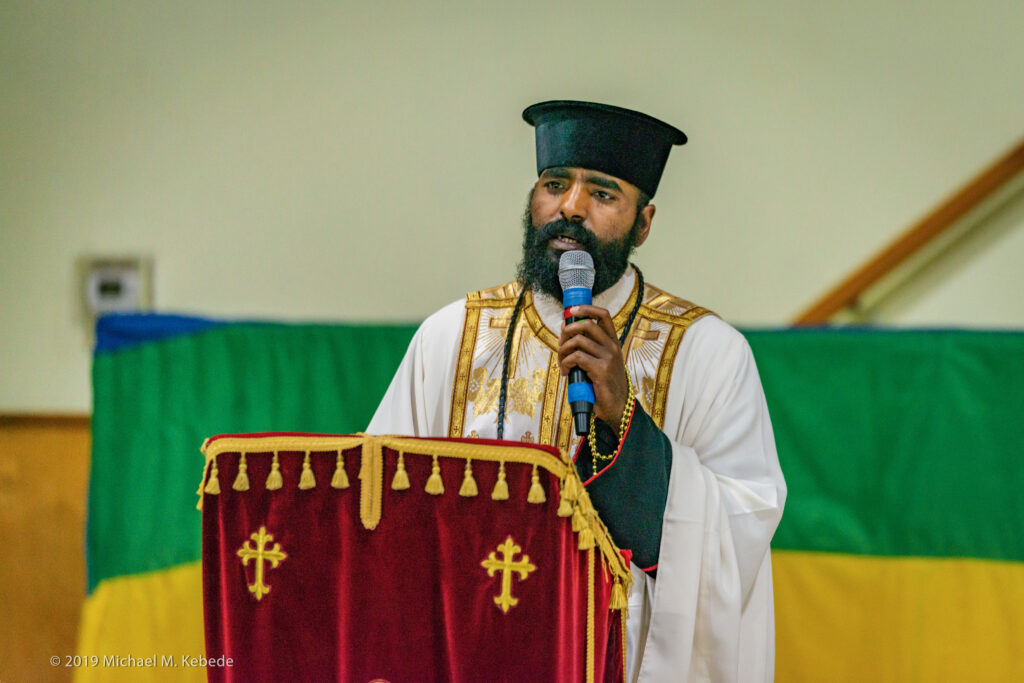 Preaching
There is preaching every Friday and on the evenings of St. Michael's & St. Mary's day, starting at 6:00 pm. There is also preaching in English every Wednesday at 7:00 pm.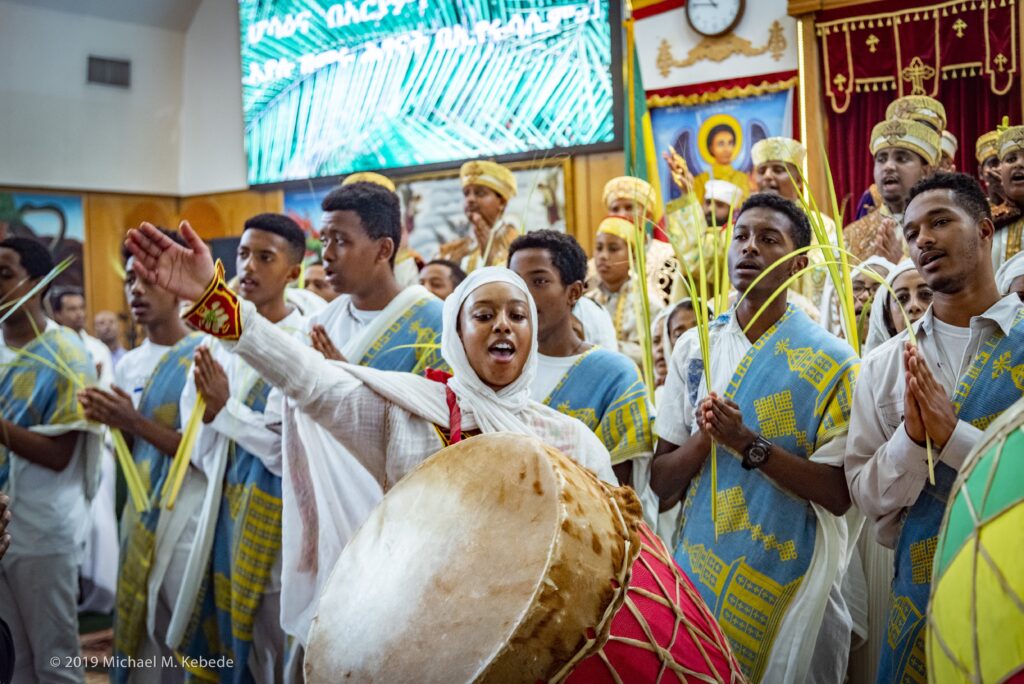 Fasting Period services
We offer extended worship schedules during the 55 days of Lent Fasting Period (Abiy Tsom) and during the 16 days of the Fast of the Assumption of the Virgin Mary (Filseta Tsom).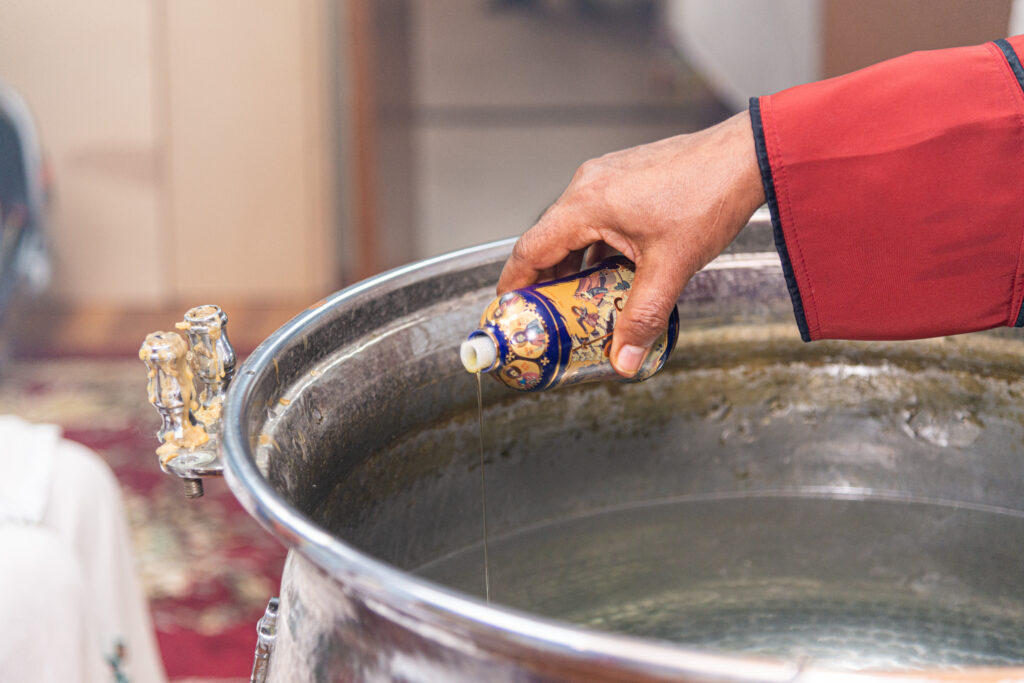 Other Services (Sacraments)
We also perform Baptism, Confirmation, Confession, Holy Matrimony and
Memorial services at the cathedral.
More